Flat belts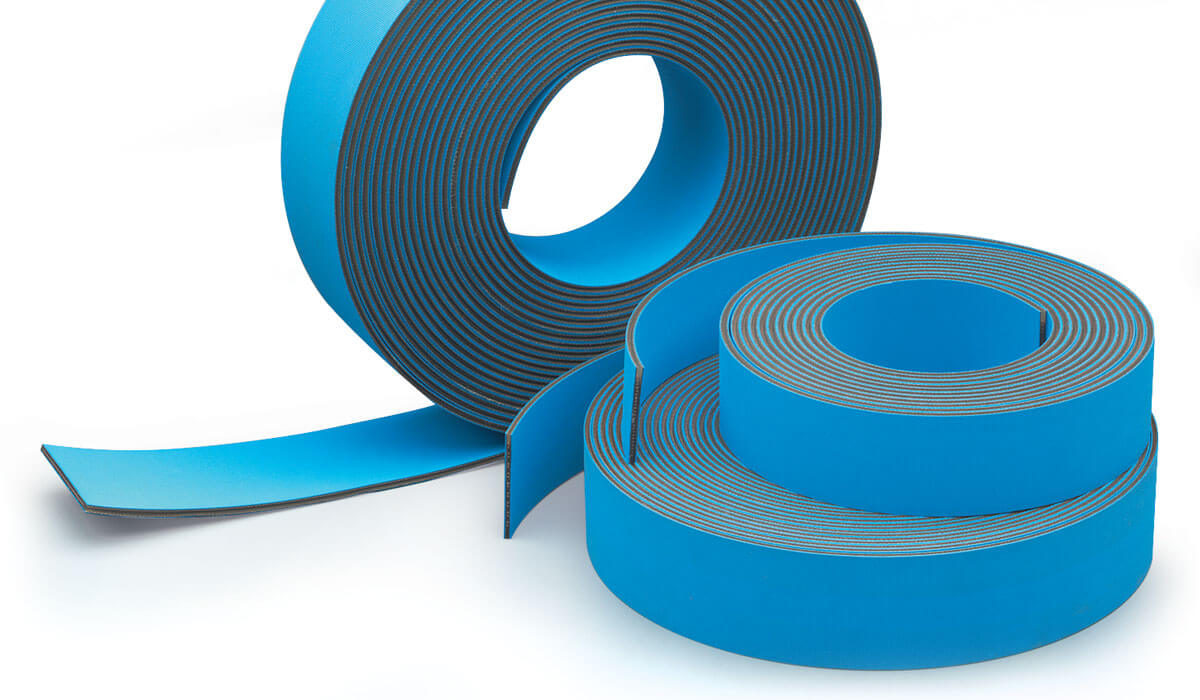 Different types of flat belts for application in power transmission and conveying that guarantee uniform and high- performance transmission speed.
Belts type:
"POLYBELT" with polyamide foil (nylon)
"POLYSPRINT" with polyester fabric + TPU
"SE" jointless (made by sleeve)
Pulleys made in according to customer drawing.
Metal belts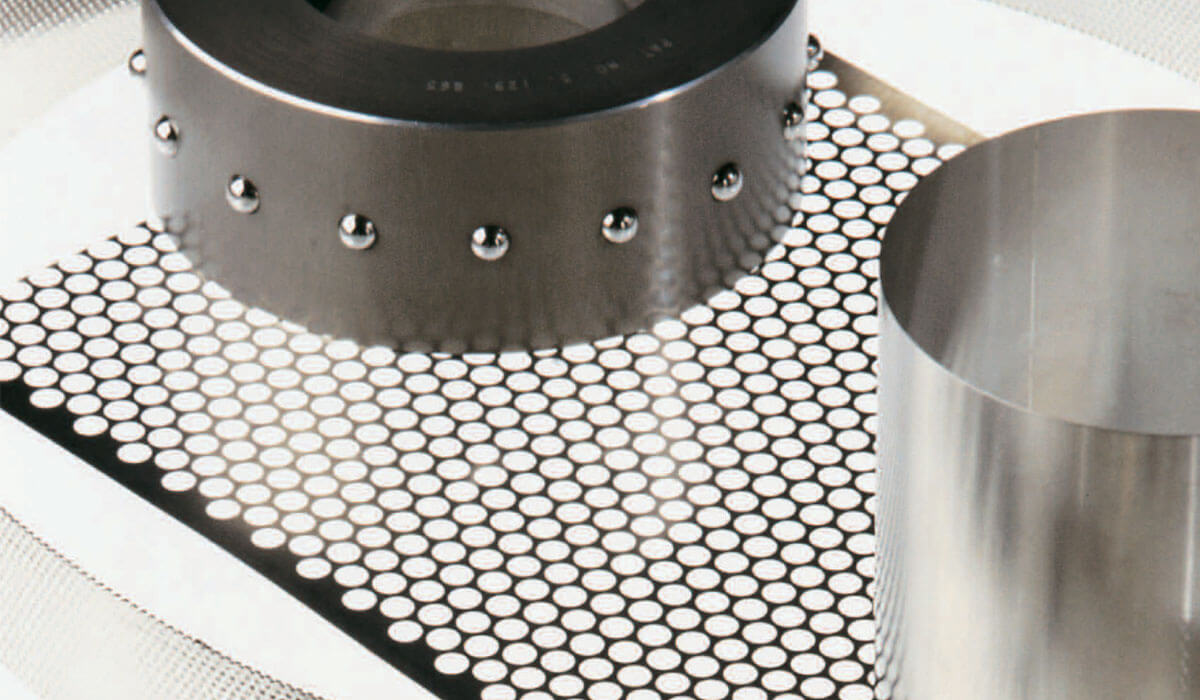 Metal belts have a high strength-to-weight ratio, withstand sustained exposure to extremes of temperature, hostile environments and vacuum, do not require lubrication, do not generate dust, do not elongate and have regular operation.