The best technical application solution in power transmissions.
SIT develops, engineers, manufactures and distributes high quality solutions and components for power transmission for industrial applications of excellence worldwide, with the aim of increasing the productivity of its customers' machines and systems.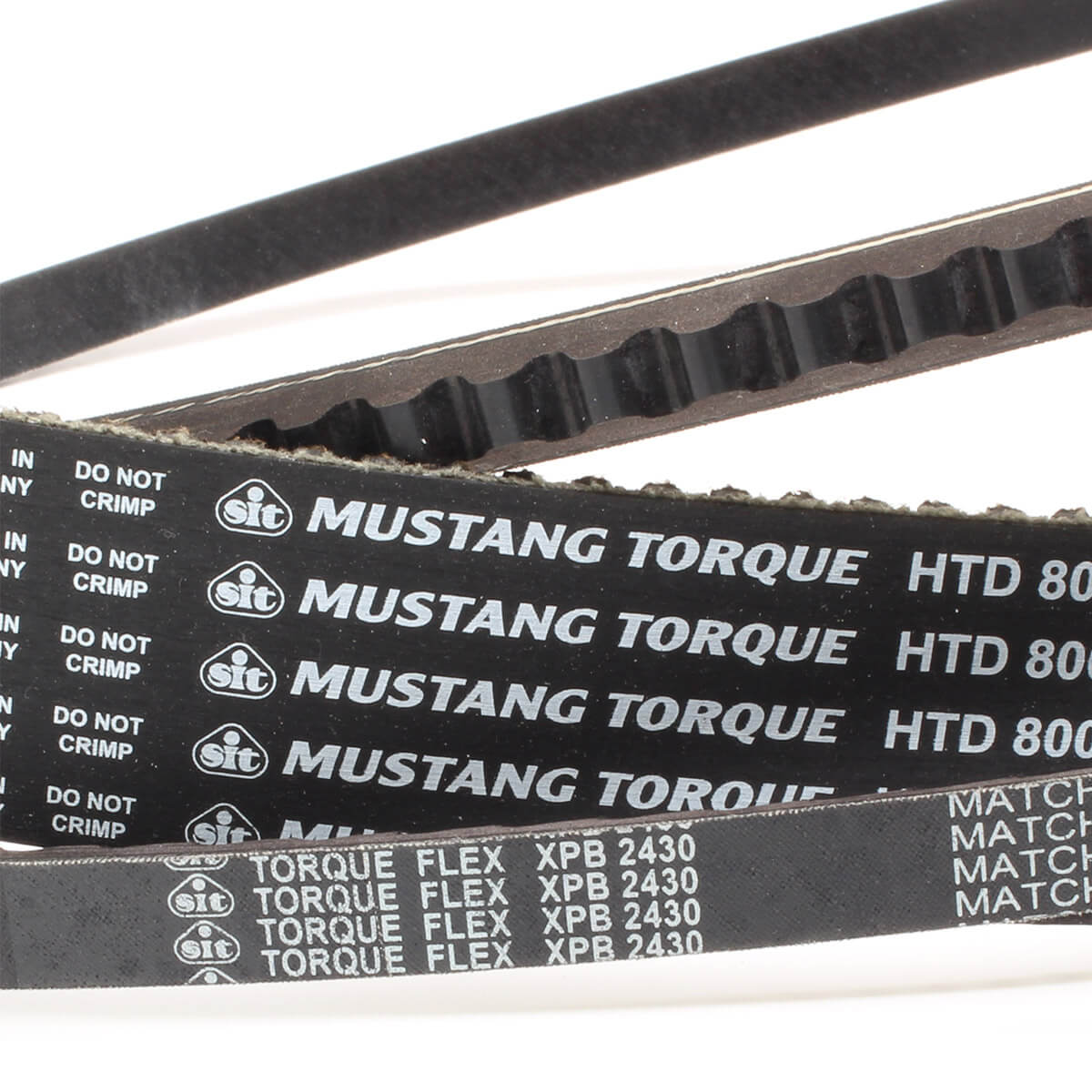 Extensive production experience.
Our production uses the most advanced and modern technologies. Through constant investment in machinery, equipment and tools, SIT achieves high productivity and efficient flexibility which, along with strict controls on product quality guaranteed by ISO9001 certification, allow the company to meet the most stringent requirements.   The great attention to human resources and their constant development and training, drive the continuous improvement process as our main goal.
Global reality
7 production centres and 6 subsidiaries on 3 continents to offer products, flexibility and reliability at the global level.
An international presence which SIT offers to its customers providing consulting, technical assistance, wide stock, quick and always precise service worldwide.
Innovation
Through its team of technicians and engineers dedicated to research and development and a technology centre equipped with advanced dynamic test benches and sophisticated raw material and finished product testing instruments, SIT offers very high quality products and solutions.
Certifications
The following certificates are available for the various products
RoHS (Restriction of Hazardous Substances Directive)
ATEX (ATmosphères ed EXplosibles)
UNI EN ISO 9001 certification, combined with a motivated team and sophisticated production systems, means we can offer high quality products and solutions at a competitive cost.
DNV-GL Quality System Certificate (pdf)
In addition to the product:
logistics and service quality and performance.
grade
The integration of advanced manufacturing technologies and cutting-edge logistics ensures a high level of product quality and availability.