Nidec® first developed its STH off-set hollow bore rotary gearbox for a variety of robotic handling applications that were commonly encountered within the semiconductor industry. These OEM customers often wanted to apply the STH to a tooling fixture, end-effector, dial, etc., within their custom equipment. Nidec® quickly expanded the variety of ratios supported for the series and the configurations available at the input side, in order to provide more flexibility and options for these turn-key projects.
Nidec® has expanded its indexing product offering with the STR, to handle those applications that require larger overall torque carrying capacity with even finer levels of precision.
STH SeriesHigh moment load with high-precision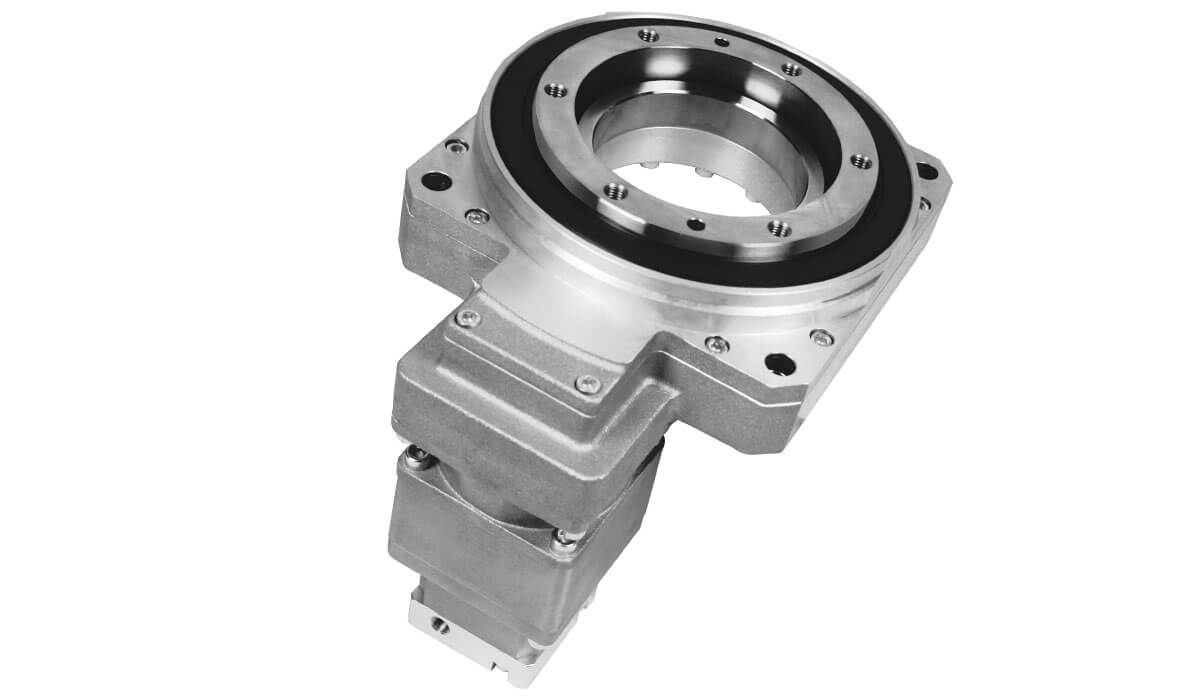 STH – Hollow Output Rotary Actuator, High moment load with high-precision.
Smallest: 052
Largest: 078
Variety: 2
≤ 2 arcmin
≤ 10 arcmin
Minimum: 12
Maximum: 324
Variety: 9
STR SeriesZero backlash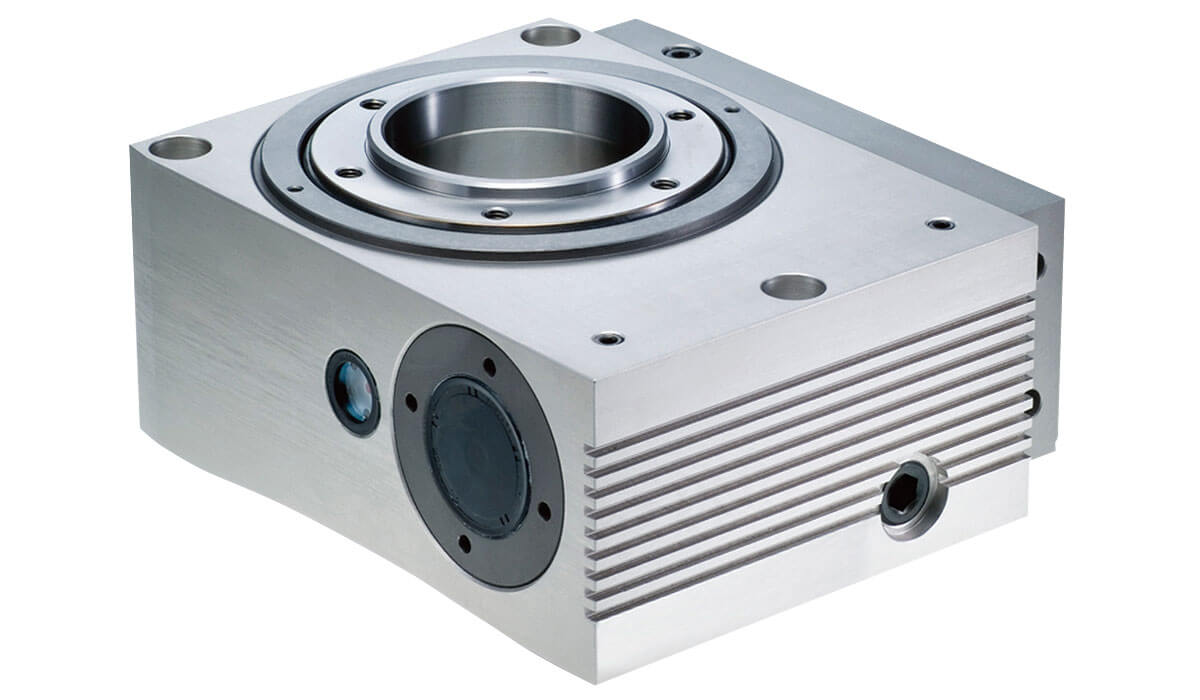 STR – Hollow Output Rotary Actuator, "Zero backlash"
Smallest: 040
Largest: 240
Variety: 7
Zero Backlash
≤ 5 arcsec
Minimum: 15
Maximum: Various
Variety: Various